+
BOOK NOW TO RECEIVE
3 DOZEN FREE
TP5 or TP5x Golf Balls
WITH PURCHASE OF A SET OF 7 IRONS
---
---
---
(locations have varied models available)
+
BOOK NOW AND RECEIVE 3 DOZEN FREE
TP5 or TP5x Golf Balls
WITH PURCHASE OF 7 IRONS OR MORE
---
---
---
(locations have varied models available)
700 Series
PURIST PERFORMANCE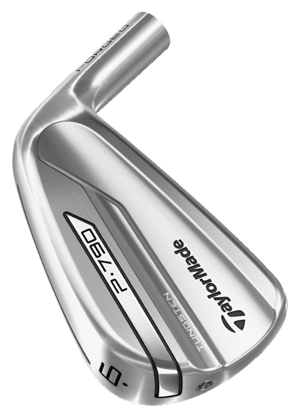 P790
Forged Distance
P790 irons pack powerful performance into a clean, classic design to deliver unprecedented distance in a players iron. Through a combination of forged construction and our revolutionary new SpeedFoam Technology, golfers will experience feel, forgiveness, and workability unlike any iron of this caliber.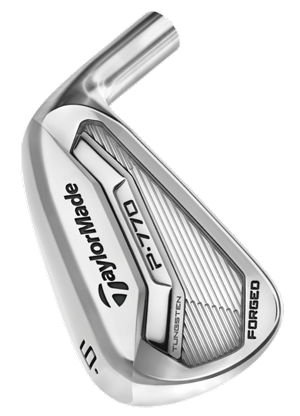 P770
Forged Performance
P770 irons utilize an advanced forging process to create a pure and simple head shape that appeals to the better player's eye. Combined with precision-milled faces and grooves, P770 provides golfers with soft-solid feel at impact and performance that is both workable and forgiving.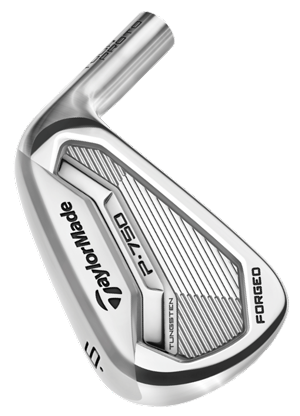 P750
Forged Control
The Tour demands perfection, P750 delivers. P750 Tour Proto irons are reserved for the best ball-strikers—players who prefer a more compact, forged clubhead for precise shotmaking and immediate feedback through impact.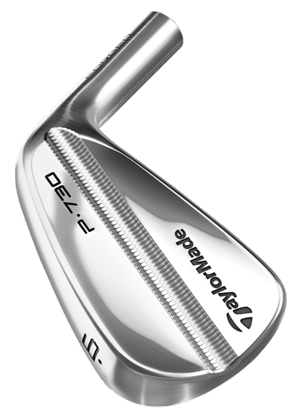 P730
Forged Tour
Designed specifically for the best Tour players in the world, P730 represents the most finely crafted irons TaylorMade has to offer. Taking direct feedback from our top athletes, the Tour-inspired shaping features improvements over previous TPMBs, including a smaller blade profile, refined leading edge, and crisp lines.
The PureForm Golf Difference
Iron Fitting
Correct Shaft
Timing, Tempo & Speed
---
Each golfer has a distinct timing and tempo to their swing. Matching the right shaft, we can improve the way the shaft loads, improving your clubhead speed through the impact zone.
Correct Head
Launch angle, Spin control & feel
---
Once we get the right shaft in your hands, we will go through a number of heads to get the correct combination. Heads will determine most importantly how much you spin the ball and how you square the clubhead at impact.
Custom Build
Unique & Individual
---
The whole fitting process is useless, unless you have your clubs properly built to your exact specs. No club leaves the PureForm Build Centre without being individually FLO'd, swing-weighted, length and loft and lies adjusted.
Book Now
Select
"700 Series TaylorMade $59 Fit – Oct 9-16 ONLY"
on the booking form.
No payment online required.
Pay upon arrival.

Enhance your Dispersion
Distance and shot grouping
---
This image shows a 25m distance improvement and a tighter grouping after a PureForm Fit and Build.